TOUCHLESS OFFICE WATER PURIFIER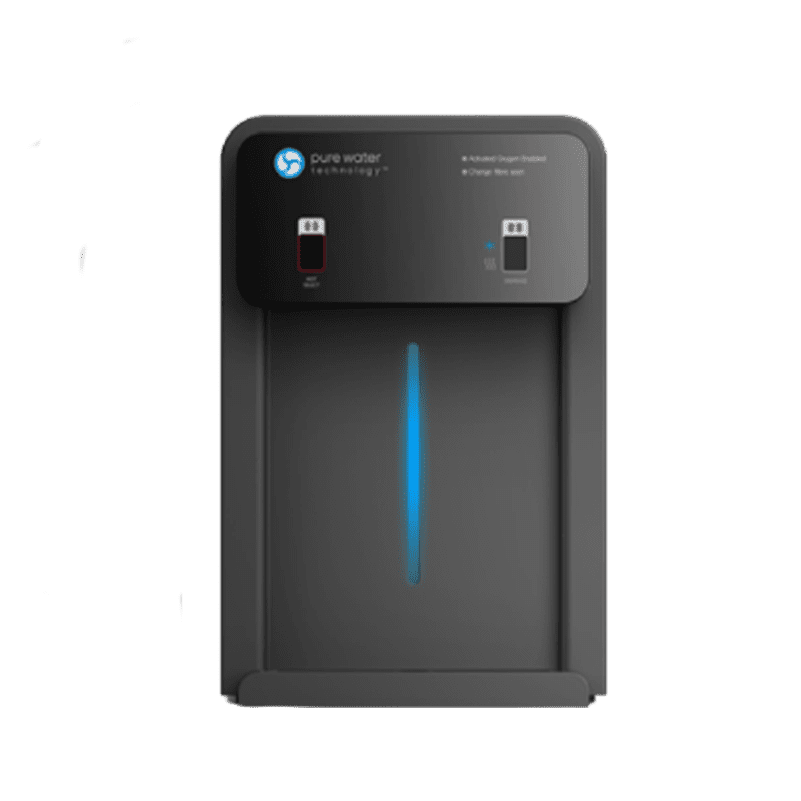 The Touchless & Compact bottleless water cooler is the most hygienic, ergonomic, and technologically-advanced water dispenser. Ideal for any workplace, the water cooler utilizes touch-free dispense activation technology and a multi-stage filtration system that removes impurities in your municipal tap water. The activated oxygen injection keeps the holding reservoir clean and bacteria-free. Your office will love the sleek and smooth design, which gives you ultimate placement flexibility. Start a FREE 7-day trial today!
Specifications
COUNTERTOP
Dimensions: 11.7" W x 17.8" H x 17" L
Weight: 69.9 lbs
Cold Water Capacity: 1 gallons
Hot Water Capacity: 0.5 gallons
Dispense Area: 10.7″ tall
Recommended Water Pressure: 60-70 psi
Rated Voltage: 120v/60Hz | 220v/50hz
Power Consumption: 1.6Wh/24 hour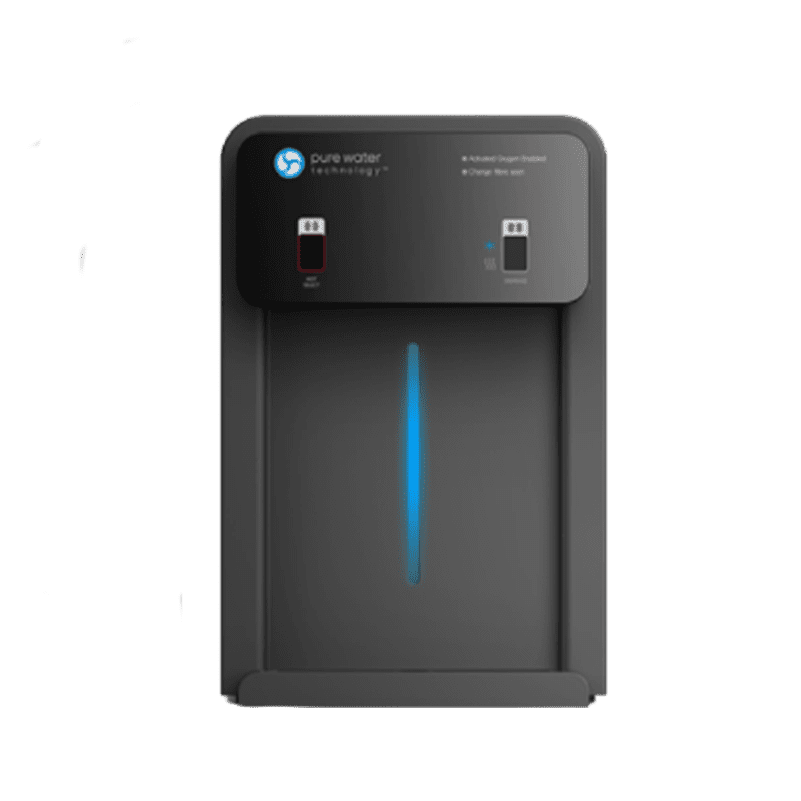 Why Choose the
Basic Water CT
Cooler?
Why Choose the
Basic Water CT
Cooler?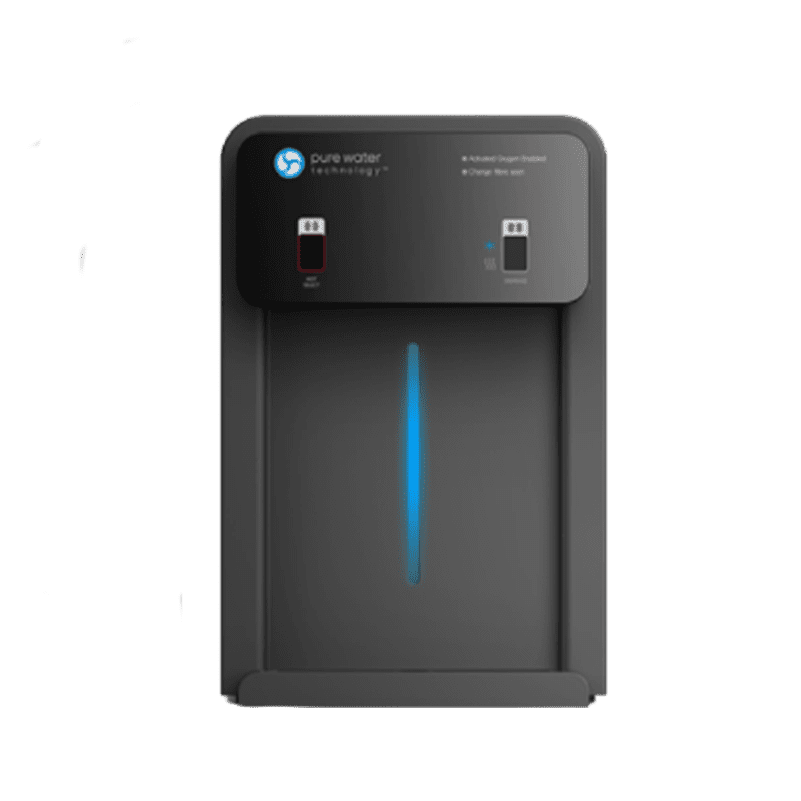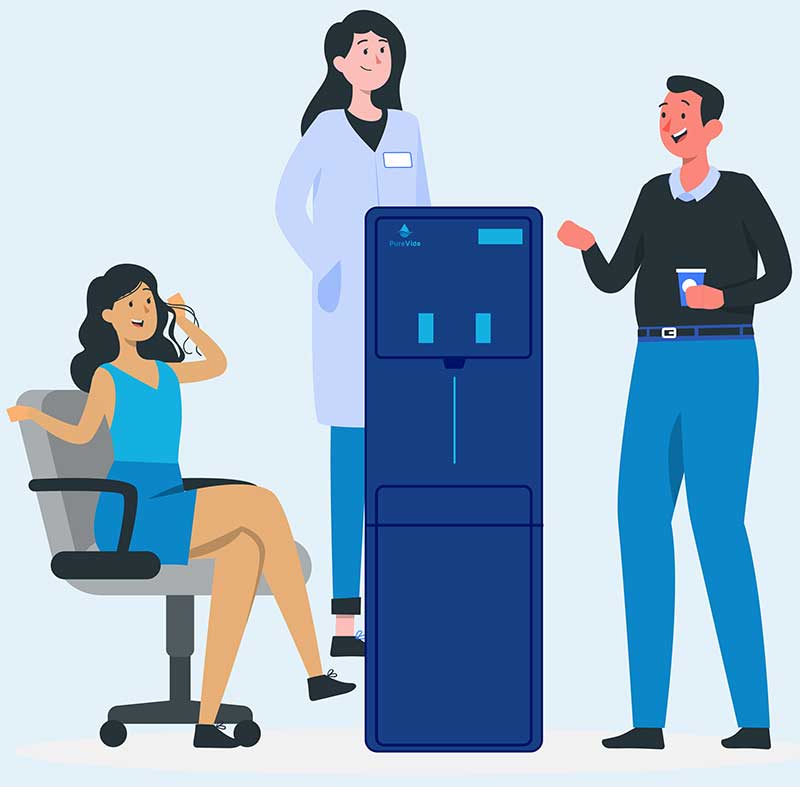 Sign up for a
free 7-day trial!
Snag a free trial on any of our bottleless water coolers today!