How long will this take? I am very busy and don't have the time to deal with this.
2022-05-24T18:13:03+00:00
The installation process has taken as little as 30 minutes and all we ask is that you give us access to where you want the system to go. You and your employees can get a great solution with minimal effort added to your already full plate.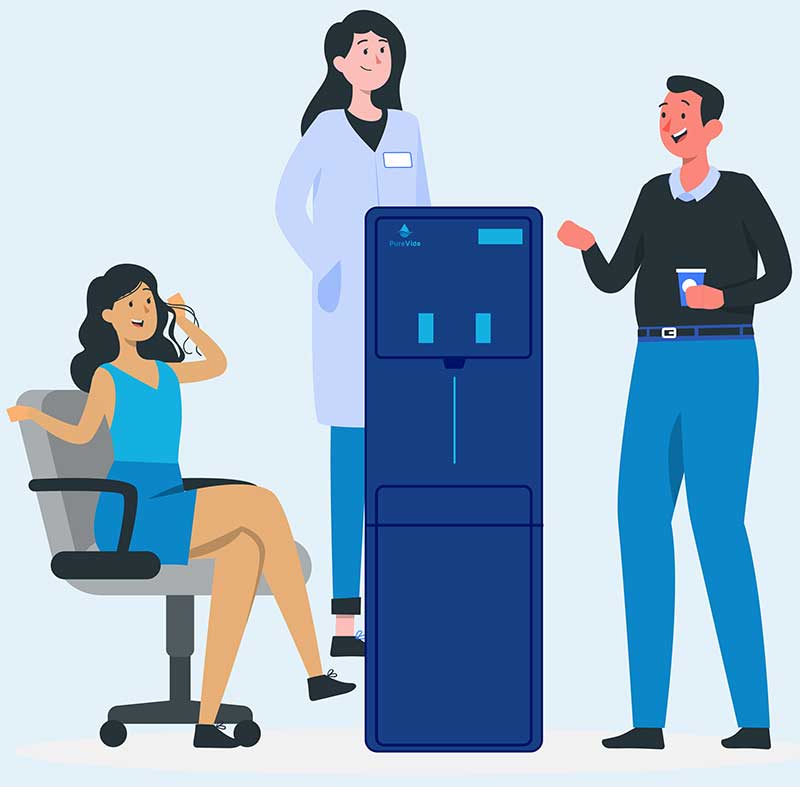 Sign up for a
free 7-day trial!
Snag a free trial on any of our bottleless water coolers today!