PUREVIDA
the bottle-less water & ice solution for you.
Great products backed up by even better customer service. PureVida Mission Statement: "Be a Vendor Partner to our Customers that is a Breath of Fresh Air in this day and age where so often great customer service is hard to come by."
PUREVIDA
the bottle-less water & ice solution for you.
Water gives life to all living things on this planet. But not just any water will do for the workplace. That's why PureVida is proud to offer clean, fresh, great-tasting drinking water and ice solutions for every workplace.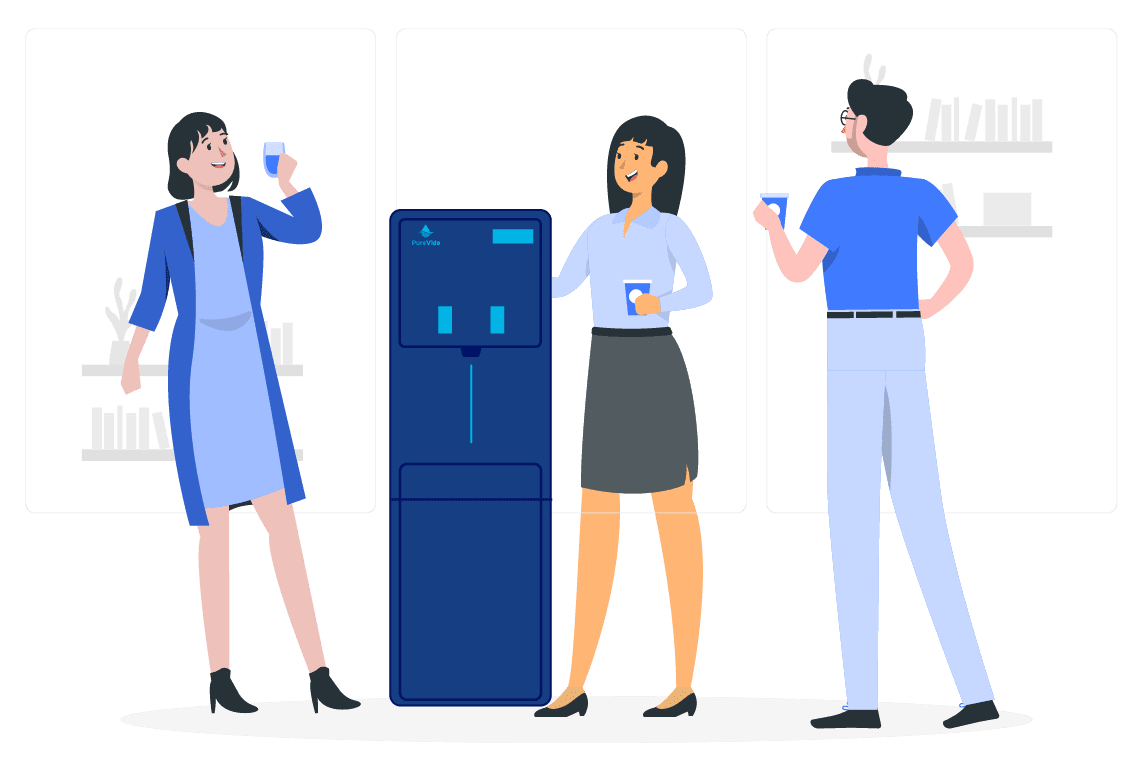 PureVida is family-owned and operated. Offering market-leading bottleless Ice & Water systems backup up by exceptional customer service. Our solutions improve your organizations environment, promote healthy habits, are eco-friendly, and cut costs.
We go above and beyond to guarantee you're completely satisfied with your bottleless water and ice cooler. While our installation is quick and painless, our customer service doesn't end there. We're available to you for questions, troubleshooting, and routine maintenance that keeps your water cooler in tip top shape!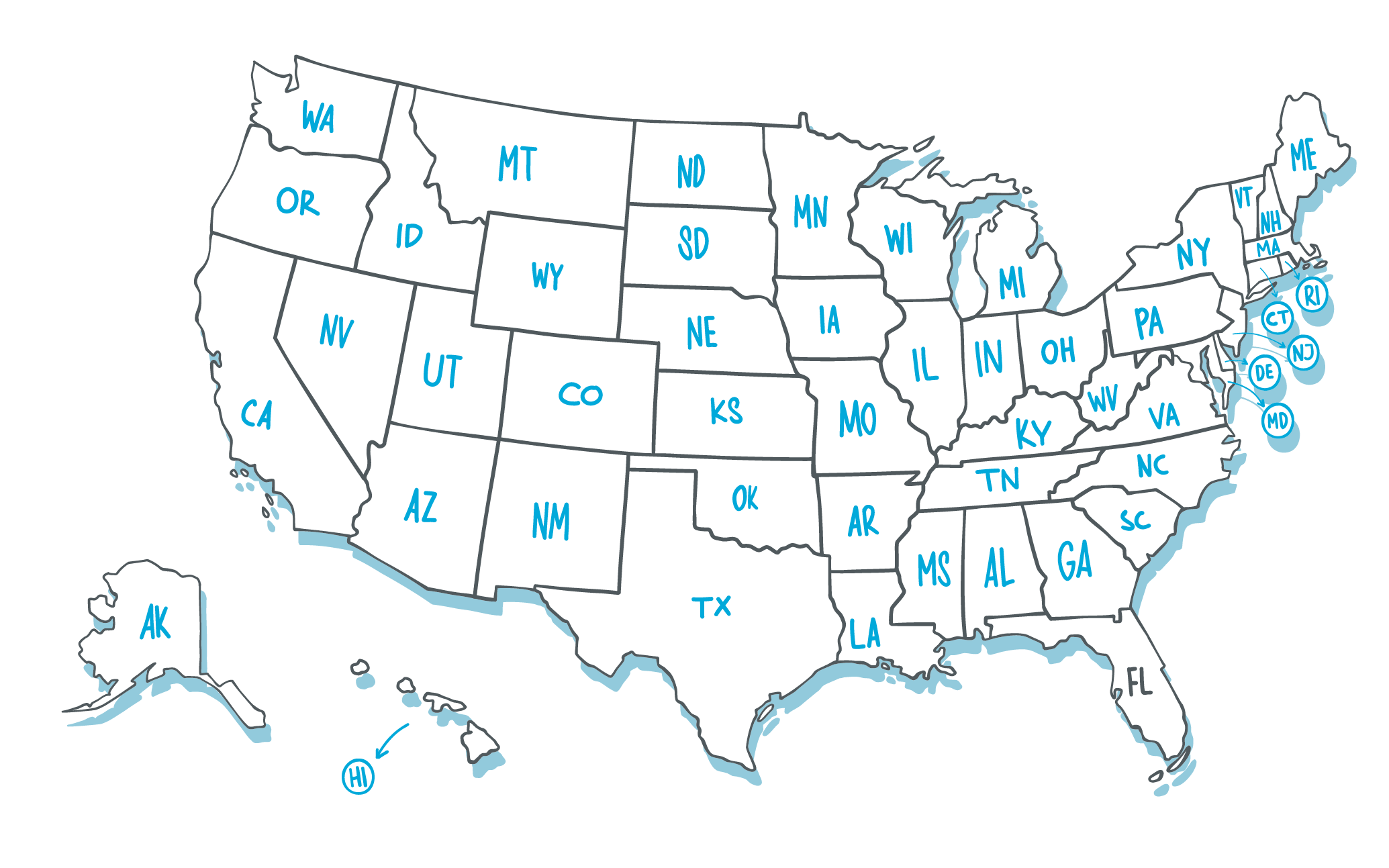 PureVida is headquartered in Nashville, TN, but we also serve markets outside of the area, including:
Nashville, Tennessee
Austin, Texas
Dallas/Fort Worth, Texas
San Antonio, Texas
East Texas (Tyler, Longview, Lufkin, Texarkana)
Chicago, Illinois
Cincinnati, Ohio
Wichita, Kansas
Denver, Colorado
Oklahoma City, Oklahoma
Shreveport, Louisiana
Don't see your location here? Ask us about our nation-wide reach with our Partner Network.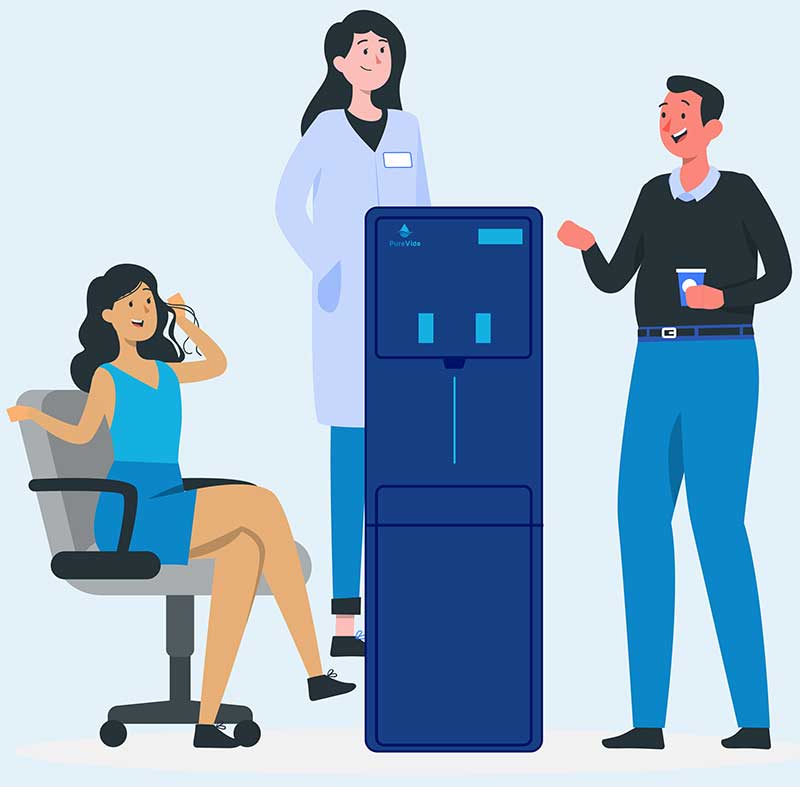 Sign up for a
free 7-day trial!
Snag a free trial on any of our bottleless water coolers today!