At PureVida, we pride ourselves on providing a sustainable workplace solution to the very thing that gives life: Water. Water in the office should be clean, refreshing, and great-tasting. But it should also be convenient and boost the life in your office. PureVida offers this with the best bottleless water coolers on the market, and we follow up with our commitment to providing you excellent customer service!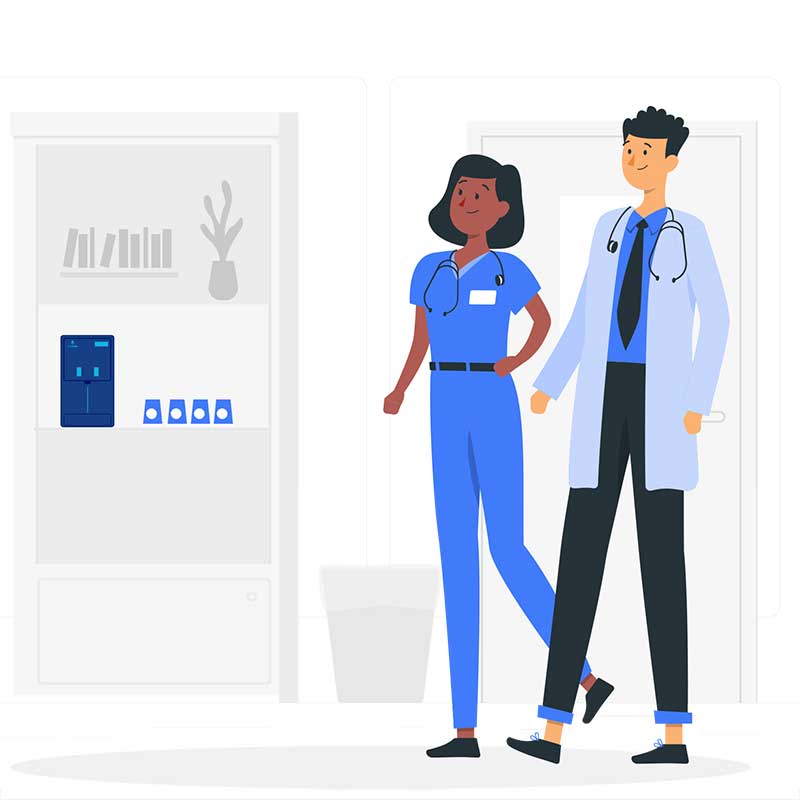 Medical
Keep providers and patients hydrated with clean, pure drinking water.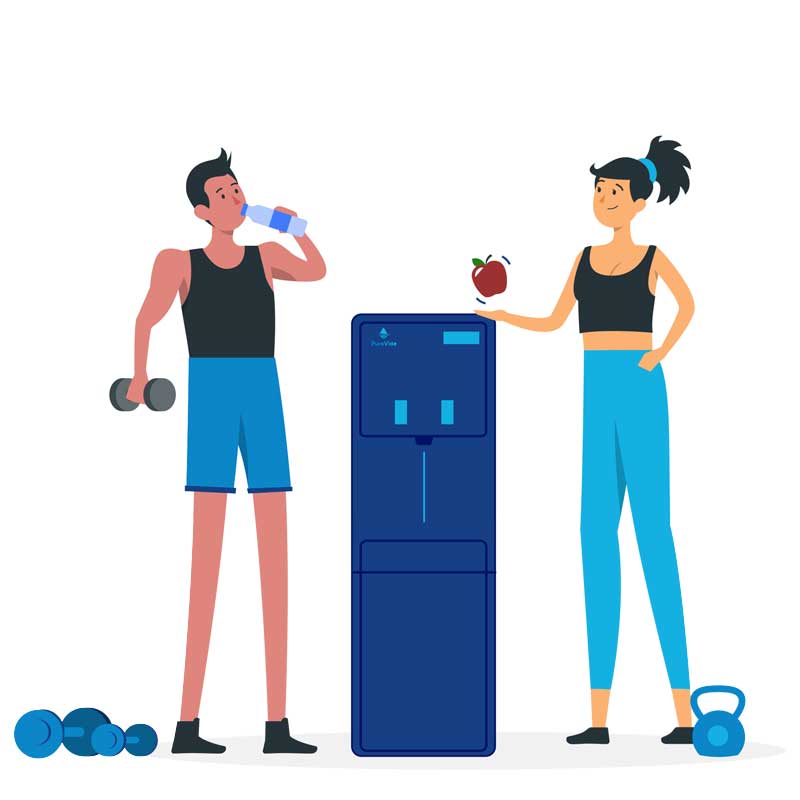 Gyms
Boost workout performance and quench thirst with the right hydration station.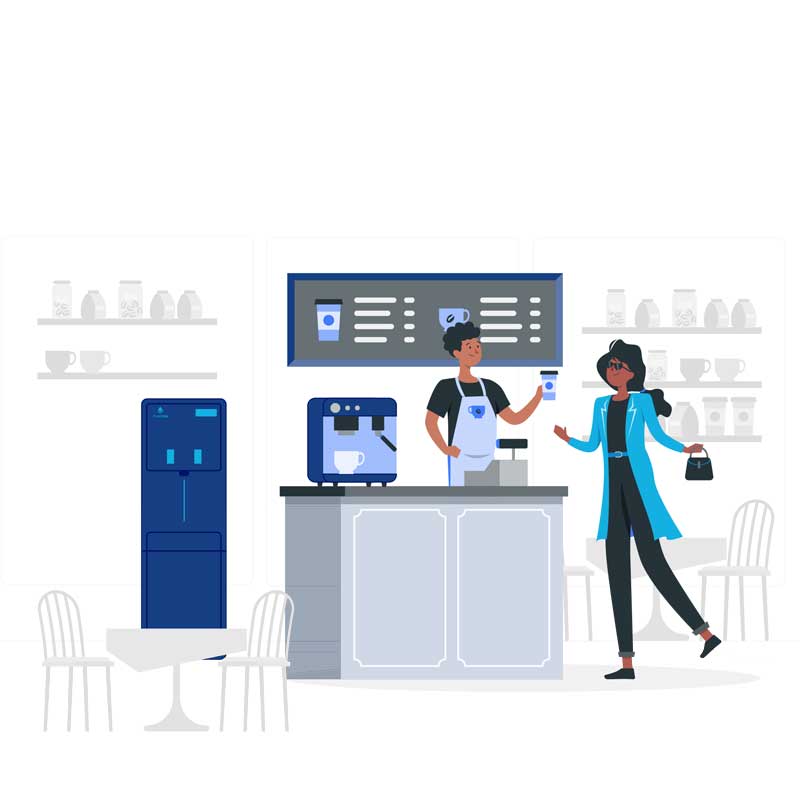 Lobbies
Improve guest and vendor experience with FREE, pure, clean drinking water.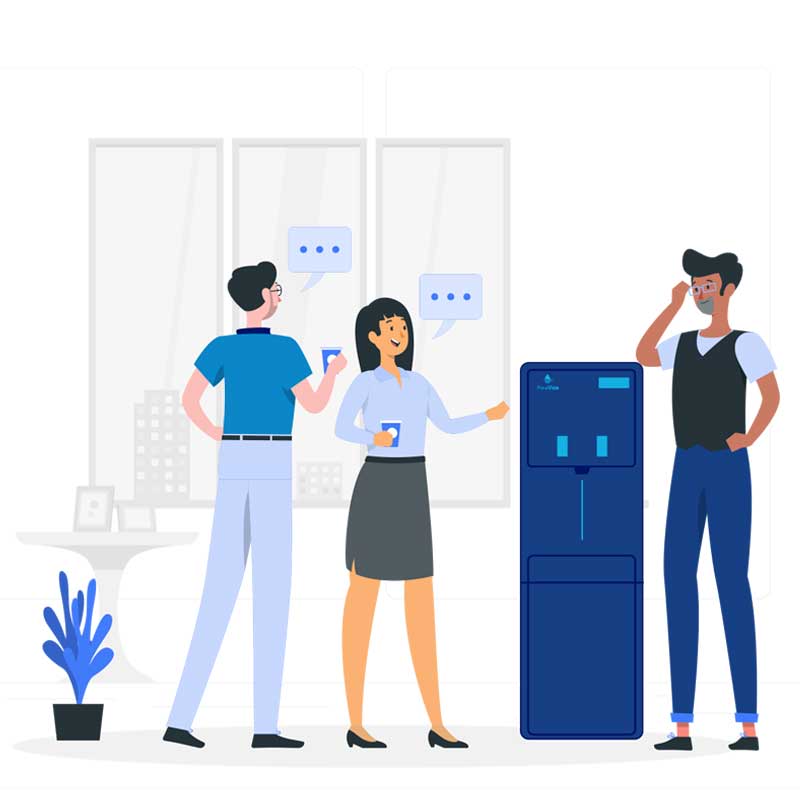 Offices
Increase motivation and workplace productivity with the right afternoon pick-me-up.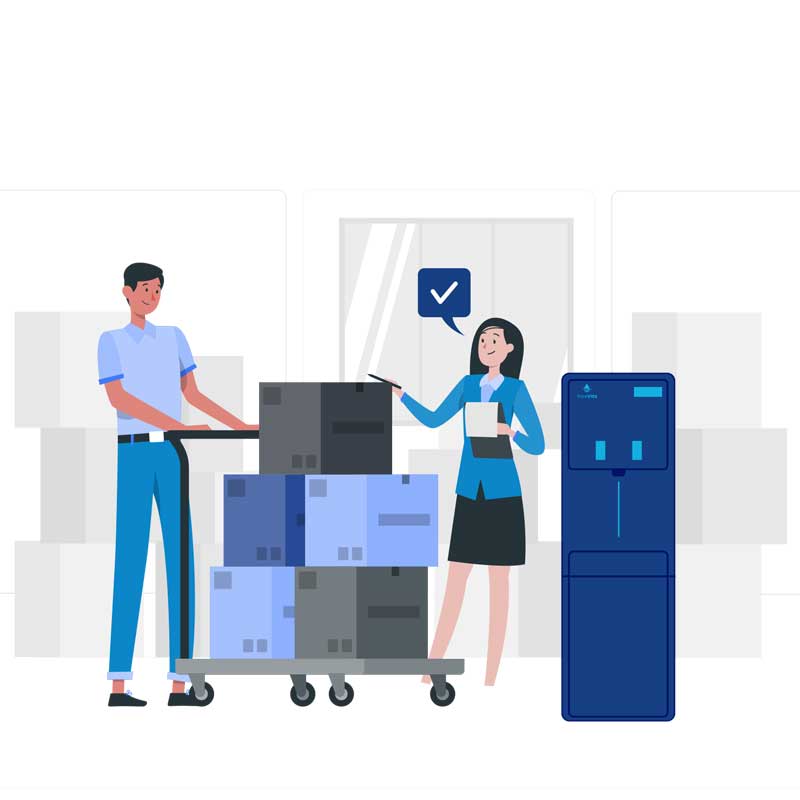 Manufacturers
Offer clean, fresh drinking water to keep worker hydration levels at a max.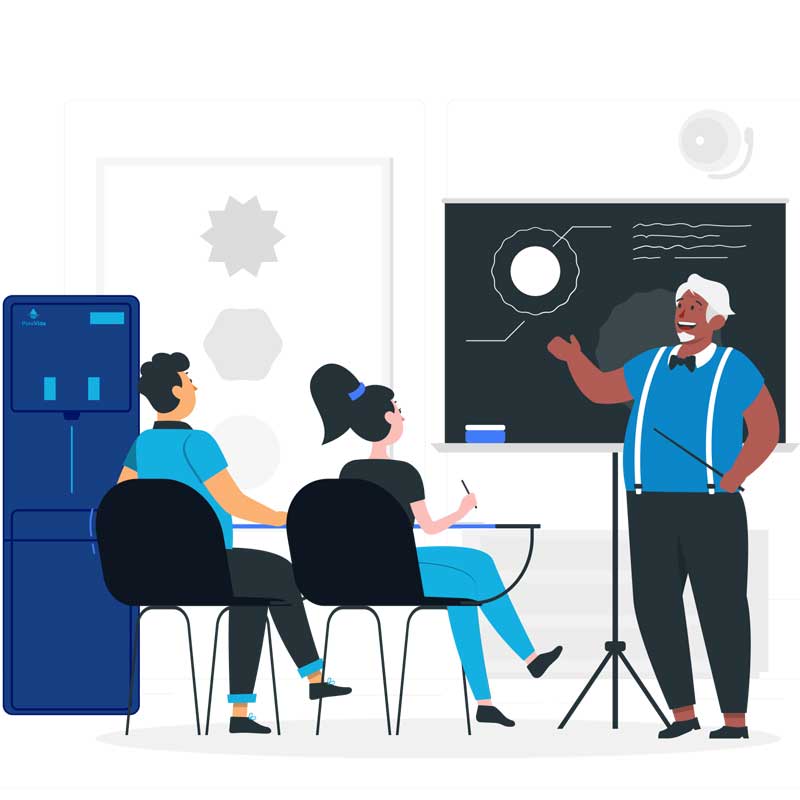 Schools
Elevate the learning experience by eliminating dirty, rusty drinking fountains. 
With us, you're in
good company!
PureVida has been solving the inconvenience of plastic water jugs in the workplace for more than a decade. We proudly serve small to large businesses, boosting the workplace experience through the installation of affordable bottleless water and ice coolers. Our mission isn't just to provide pure, clean hydration for your medical practice, gym, office, manufacturing facility, school, or lobby – It's also to promote a healthier planet and lifestyle.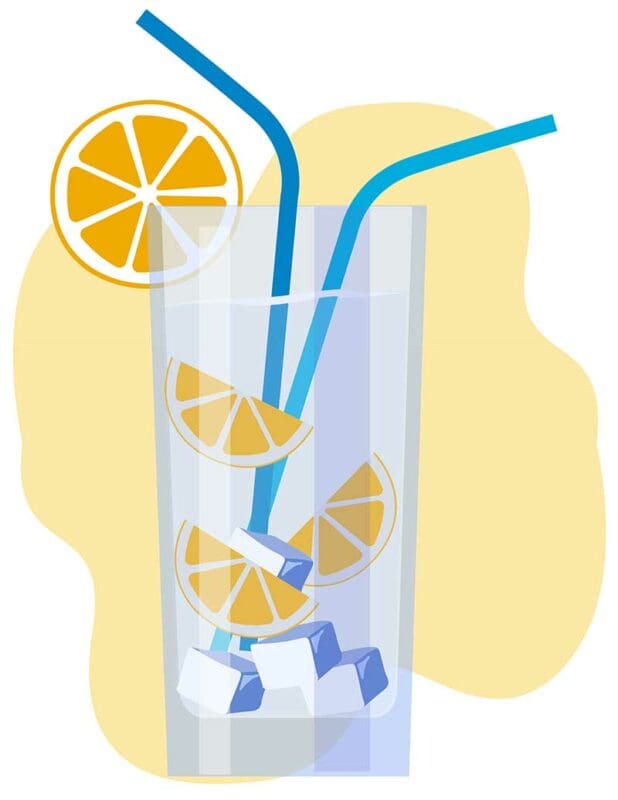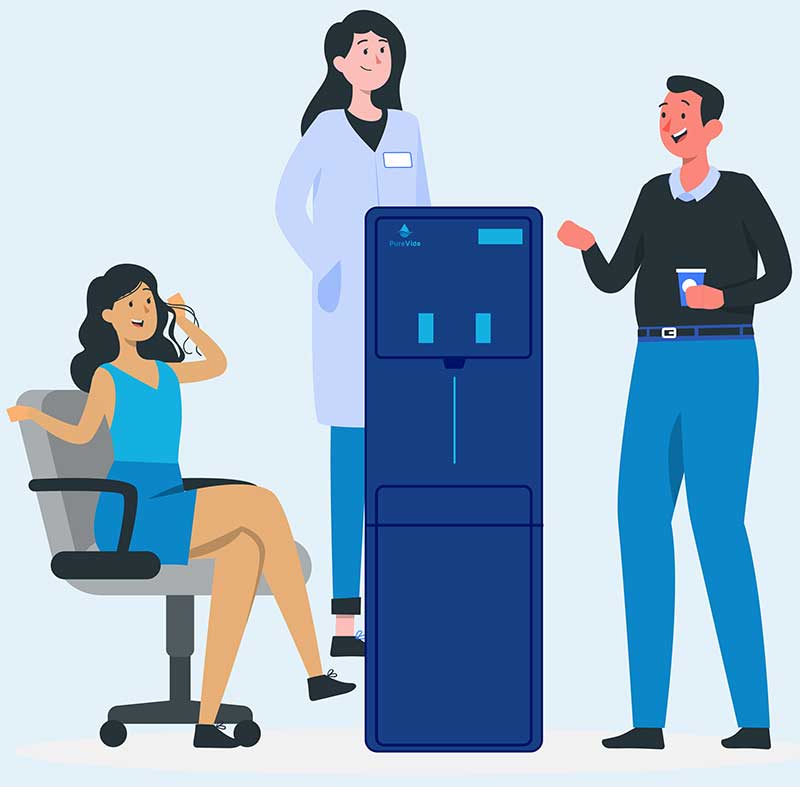 Sign up for a
free 7-day trial!
Snag a free trial on any of our bottleless water coolers today!