ENJOY A BUBBLY TREAT ANYTIME OF THE DAY!
The Premium Sparkling Water is the first of its kind, a sparkling water unit with the same state-of-the-art PureVida technology. Using a lead reduction carbon filtration to ensure crisp, clean water each time. Its comfort height and touch-activated design offer no hassle dispensing. The sleek glass front panel and single point of dispense provide a clean look. The Premium Sparkling Water cooler provides exceptional quality and a warranty to match.
Specifications
Dimensions: 17.8″H x 14.2″ W 22.3″L
Weight: 71.9 lbs
Cold Water Capacity: 15.8 gallons
Hot Tank Capacity: 0.33 gallons
Sparkling Tank Capacity: 0.18 gallons
Dispense Area: 11.25″ tall
Recommended Water Pressure: 50-80 psi
Rated Voltage/ Frequency: 110v/60Hz @4.9 amps
Power Consumption: 1.60 kWh/24 hours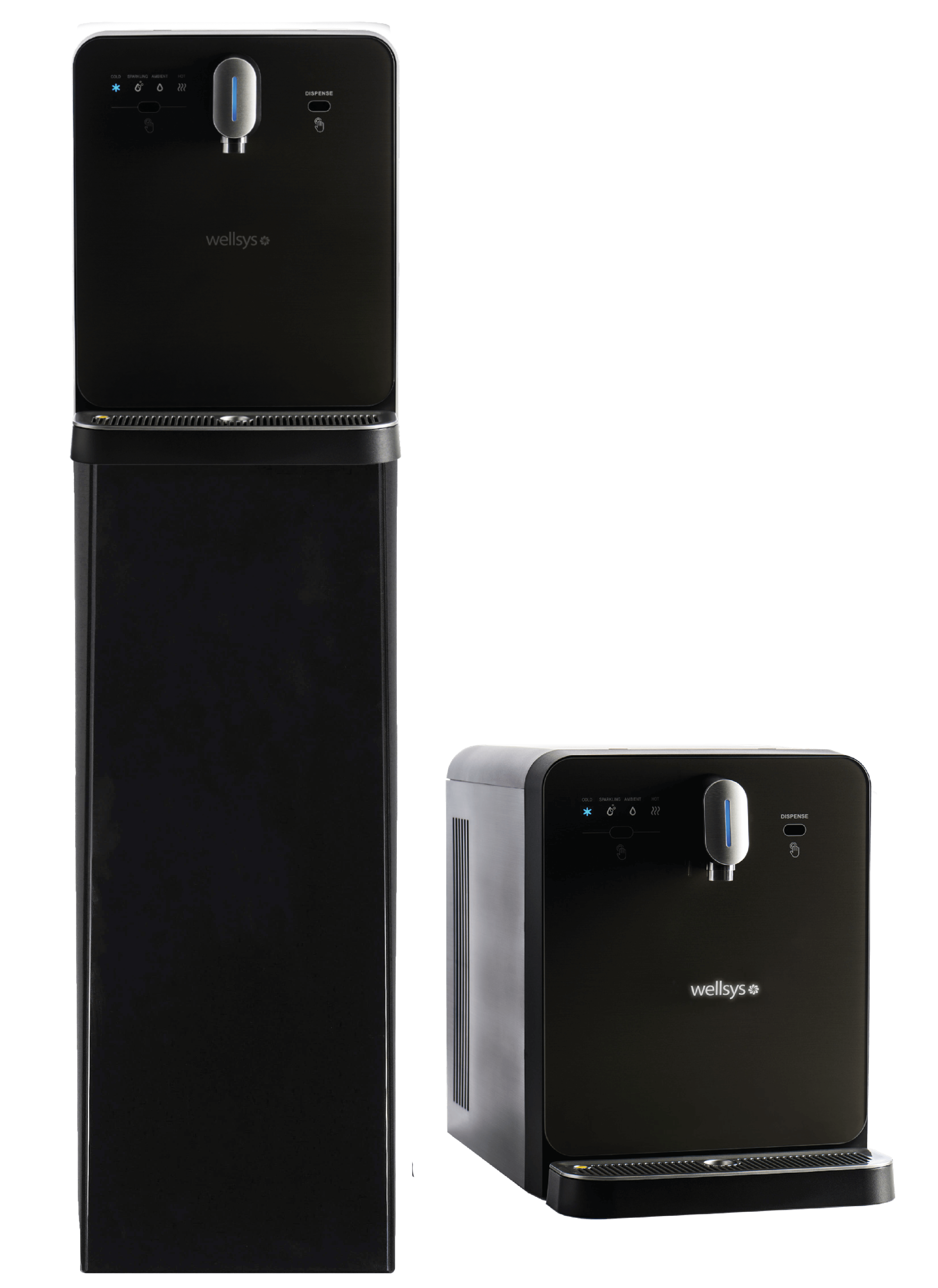 Why Choose the
Premium Sparkling Water
Cooler?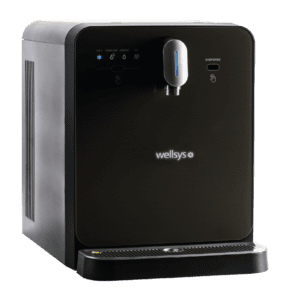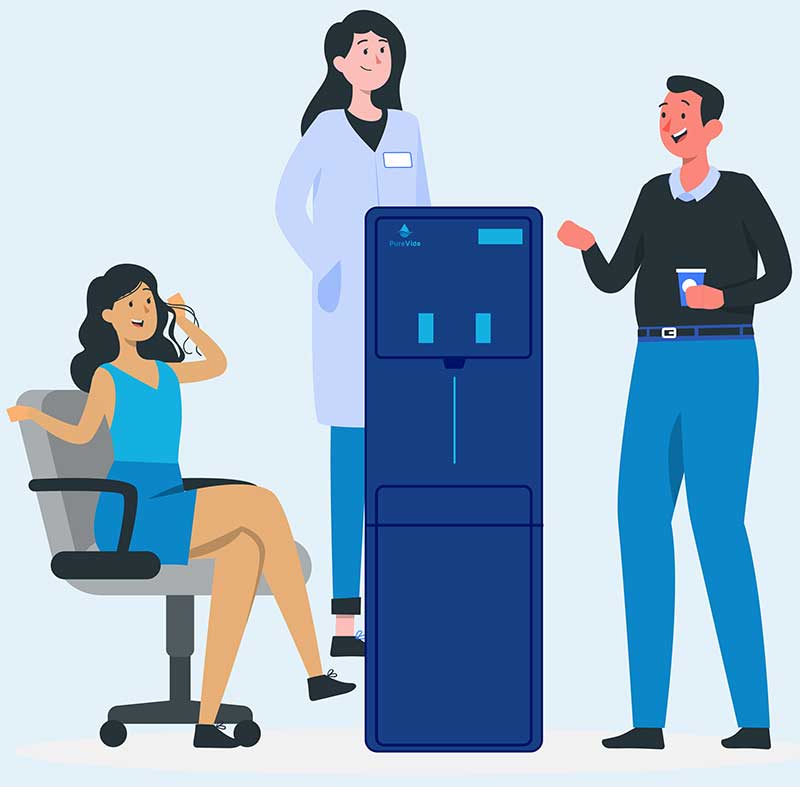 Sign up for a
free 7-day trial!
Snag a free trial on any of our bottleless water coolers today!