TOUCHLESS OFFICE WATER PURIFIER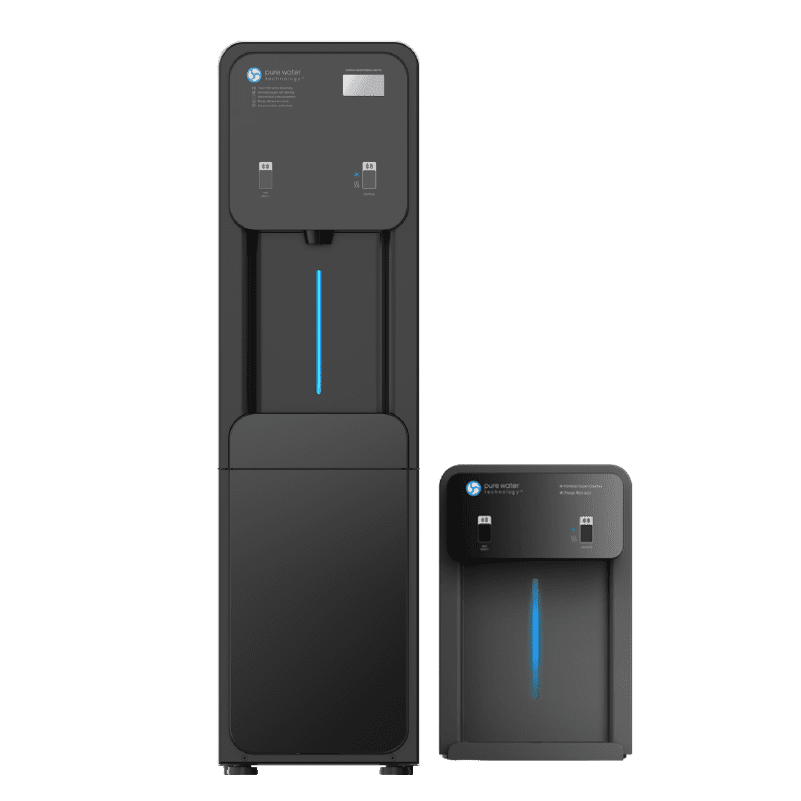 The Touchless & Compact bottleless water cooler is the most hygienic, ergonomic, and technologically-advanced water dispenser. Ideal for any workplace, the water cooler utilizes touch-free dispense activation technology and a multi-stage filtration system that removes impurities in your municipal tap water. The activated oxygen injection keeps the holding reservoir clean and bacteria-free. Your office will love the sleek and smooth design, which gives you ultimate placement flexibility. Choose between either the countertop or free-standing cooler when you start a FREE 7-day trial today!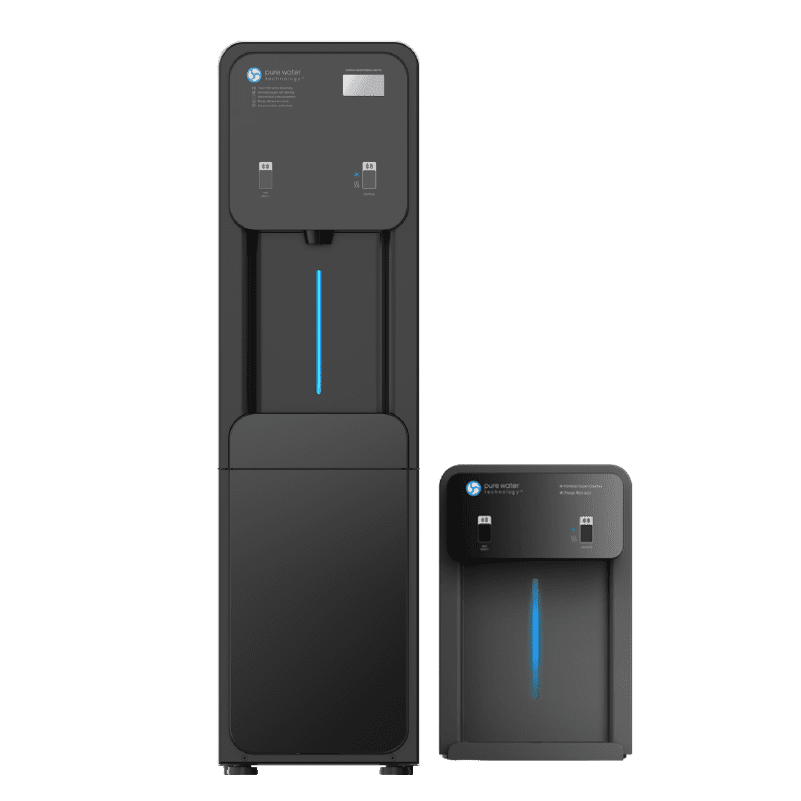 Why Choose the
Flagship Water
Cooler?
Why Choose the
Flagship Water
Cooler?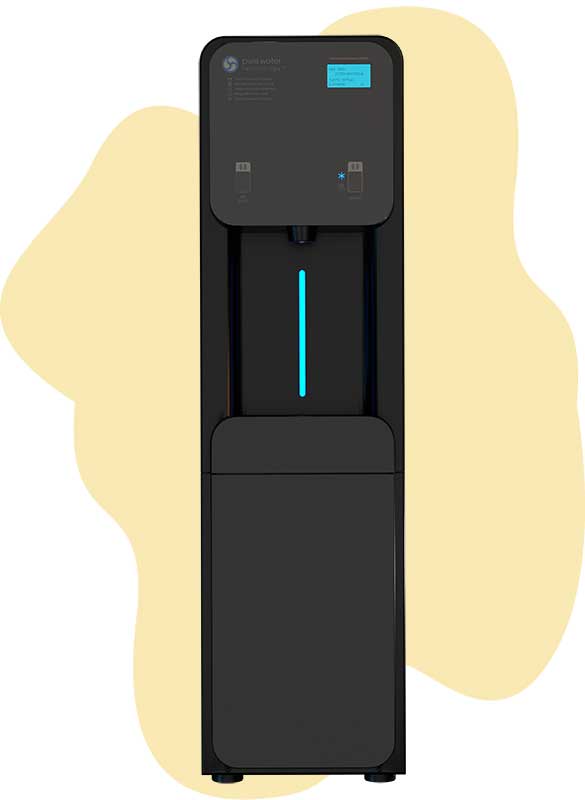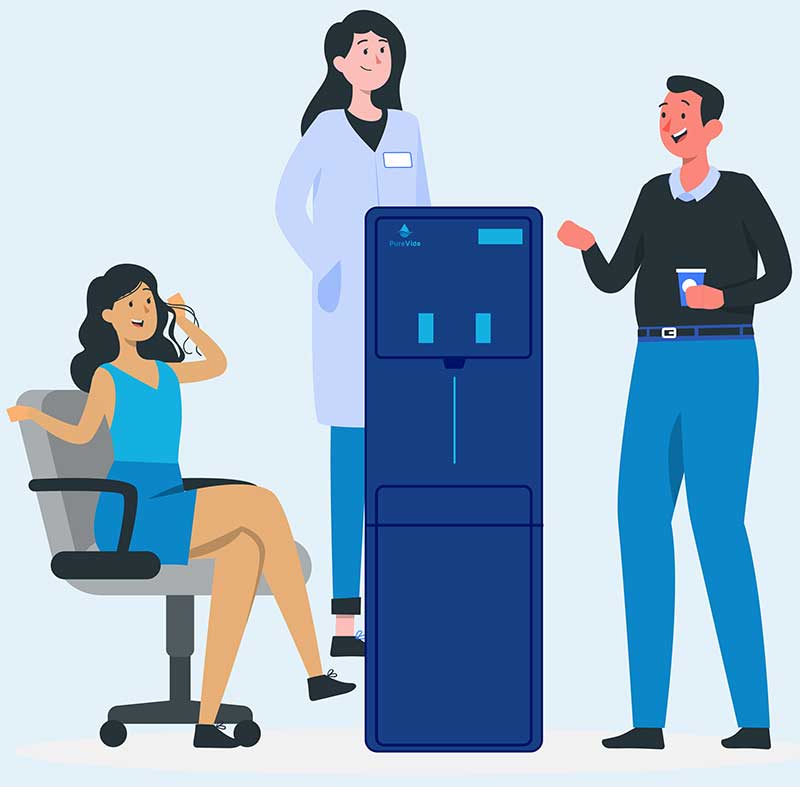 Sign up for a
free 7-day trial!
Snag a free trial on any of our bottleless water coolers today!